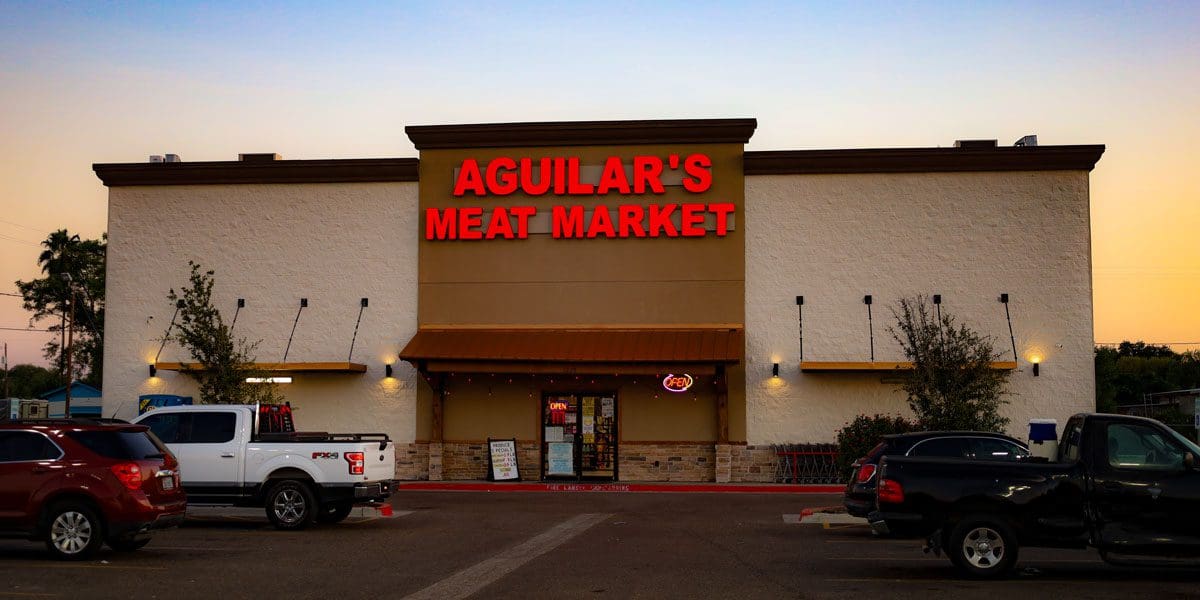 19 Aug

Meat Service Clerks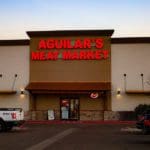 Aguilar's Meat Market
Freshest Meat in the Valley

Job Type:
Full-Time Position Only
Pay Frequency:
Every Week Work Location
Openings:
San Juan, Mission, and Harlingen Locations
Requirements:
Must be 16 years or older (can work with school schedules).
Ability to work in a fast-paced environment.
Available weekday/weekend and AM/PM shifts.
Job Description:
Aguilar's Meat Market is hiring team-oriented Meat Service Clerks motivated to work hard and make our customers feel welcome. As a meat service clerk, you are responsible for providing excellent customer service, keeping the service counter clean and well-stocked, and other daily duties directed by management.
Apply Below