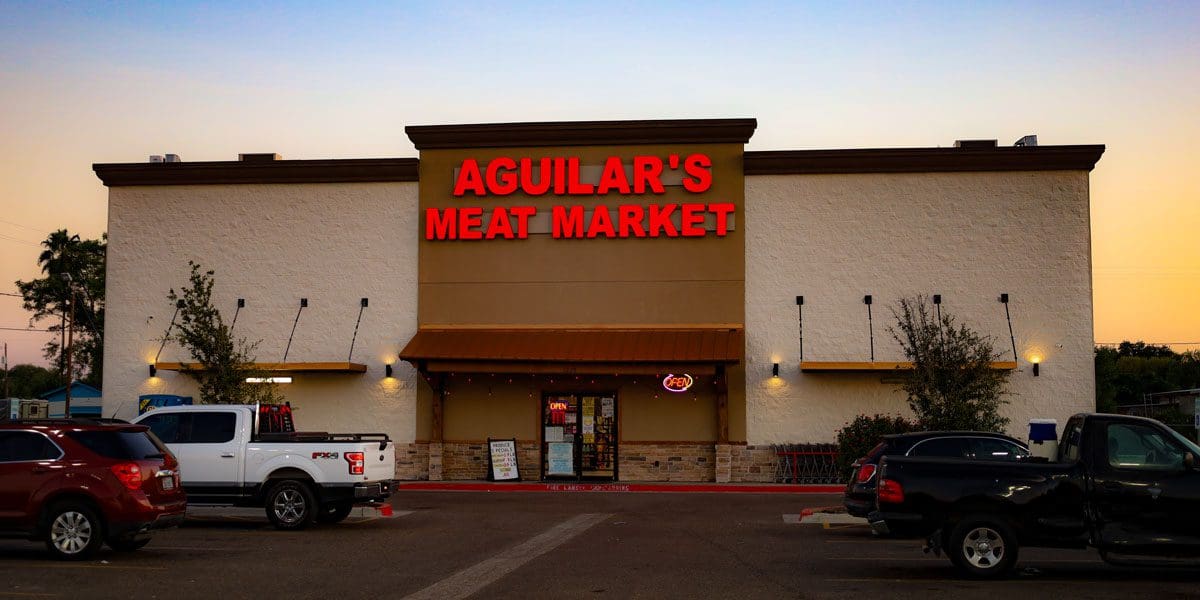 14 Jan

Kitchen Help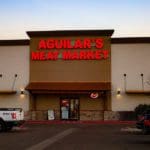 Aguilar's Meat Market
The Freshest Meat in the Valley

Job Type:
Part-Time Position Only
Pay Frequency:
Every Week Work Location
Openings:
San Juan, Mission, and Harlingen
Requirements:
Ability to work in a fast-paced environment.
Available weekday/weekend and AM/PM shifts.
Job Description:
Aguilar's Meat Market is looking for team-oriented kitchen help to support our Kitchen Lead. You are responsible for following Aguilar's Meat Market standards while maintaining product quality and recipe authenticity. As a Kitchen Helper, you will assist in preparing food for our Steam Tables, following our recipes for all of our Aguilar's Meat Market items, preparing for the next day, keeping the kitchen and area clean, and according to our kitchen and company practices.
Apply Below