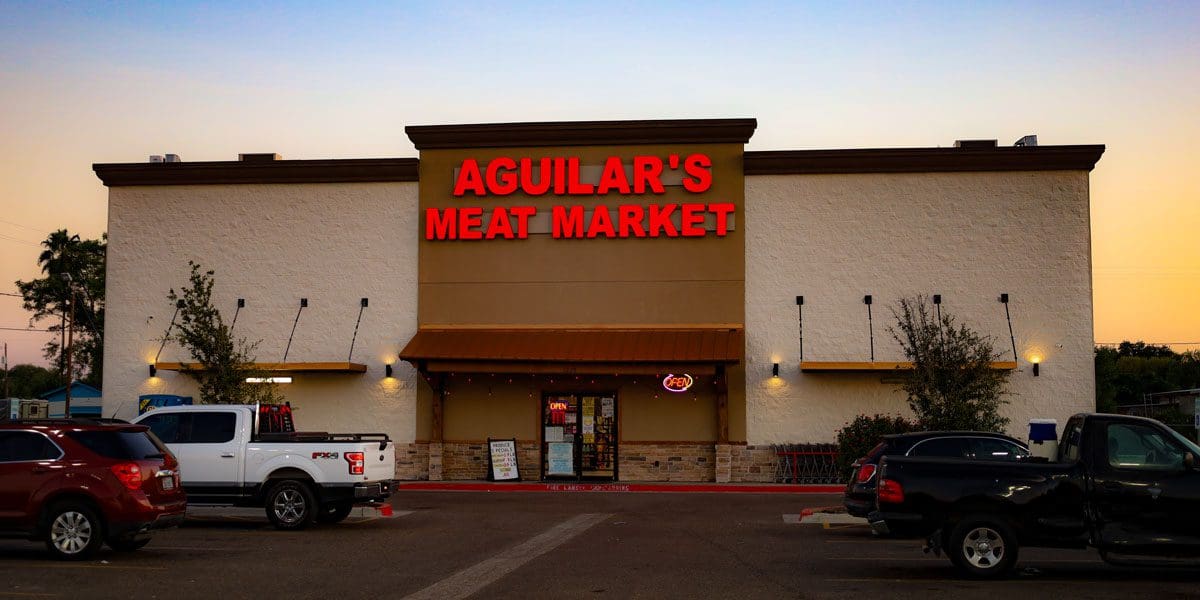 20 Aug

Butchers/Meat Cutters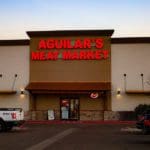 Aguilar's Meat Market
The Freshest Meat in the Valley

Job Type:
Full-Time Position Only
Benefits:
Health Insurance paid vacation time (after one year of employment)
Pay Frequency:
Every Week Work Location
Openings:
San Juan, Mission, and Harlingen Locations
Requirements:
Must be 18 years or older.
Ability to work in a fast-paced environment.
Available weekday/weekend and AM/PM shifts.
Job Description:
Aguilar's Meat Market is looking for team-oriented meat cutters prepared to work hard and make our customers feel welcome. Must be able to cut using a variety of various techniques. It is preferable if you have prior experience cutting meat in a retail setting. As a Meat Cutter, you'll contribute to keeping the department well-stocked and maintained while also offering exceptional customer service. You'll produce, package, and display fresh merchandise daily while complying with all departmental and food safety/sanitation guidelines. We want you to be a part of our team, where you'll be valued and have many opportunities for promotion.
Apply Below